Welcome to Us!
attend our music school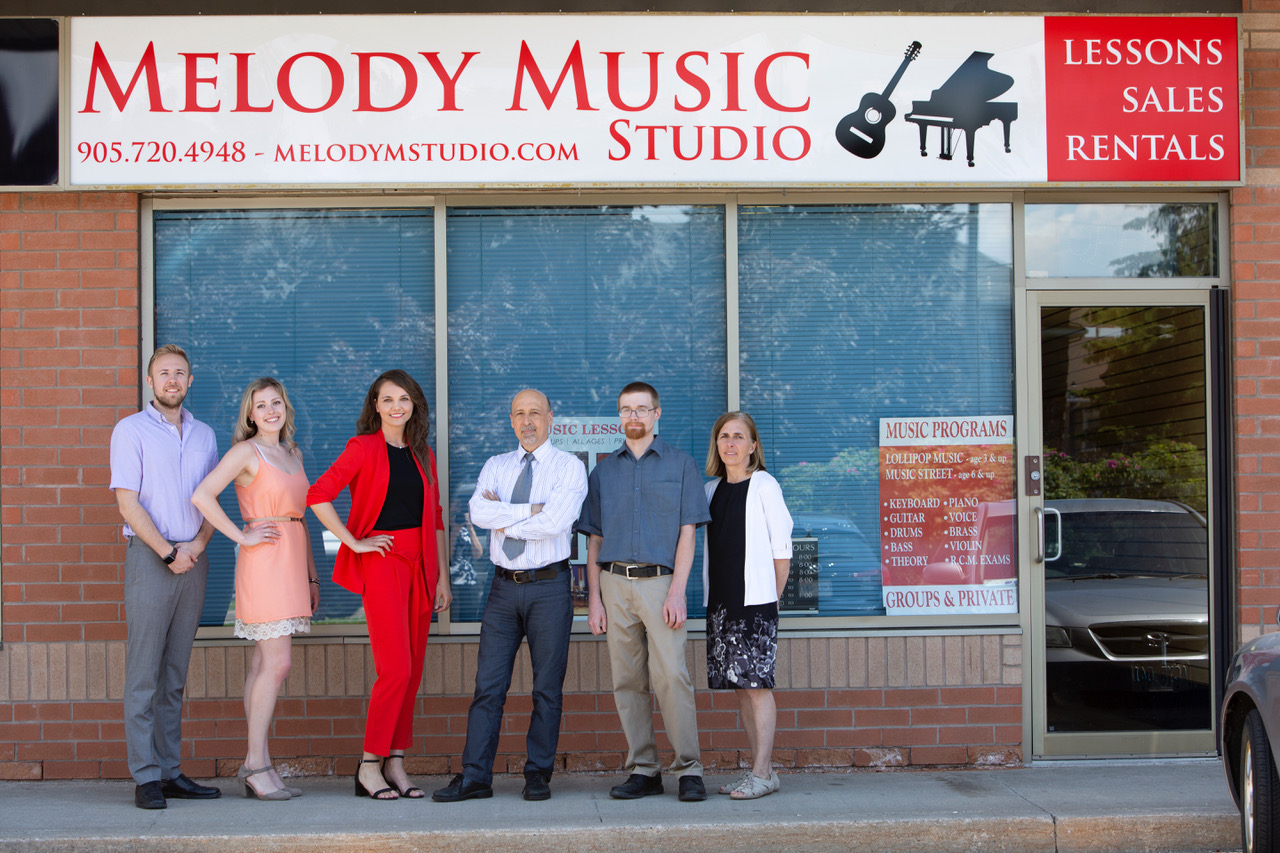 Welcome There
Melody Music Studio
We offer music lessons for all ages and skill levels! At Melody, our motto is to help each student maximize their potential in the music field.
Do You Want To Study at Melody Music Studio?
One of our helpful administrators can assist you in finding the teacher and lesson time. Why wait ? Get started today or contact us for more information.
Music Classes
Explore Our Music Classes
How to Choose an Instrument
Musical Instrument
If you want to dip into the fascinating world of music but don`t know how to play musical instruments and are unsure where to start, you definitely need to contact us! Our experts provide professional, practical, and theoretical music instructions that will help you choose the right direction.
Contact Us
Contact Info
Our Location
3455 Garrard Road, Unit 5, Whitby, ON L1R2N2
Phone Number
Email Address